Housing
To keep up with the UK's existing housing demand, 250,000 new homes are needed every year over a sustained period. Modular housing provides an affordable solution to tackle the housing shortage
We can help developers earn faster returns and local authorities reduce housing shortfalls earlier. Homeowners benefit from consistency of factory fit and finish, and factory fit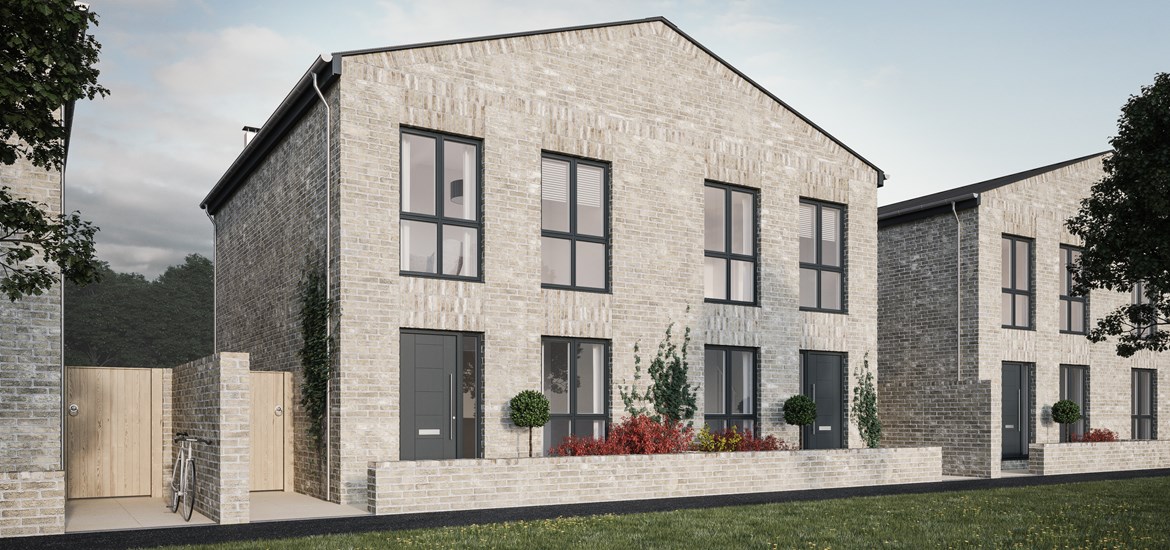 Use our network of experienced modular builders. For those looking to build using your own facilities, we can help you get the accreditations you need.
We can provide design configuations for everything from small, two-module bungalows to multi-storey townhouses. Our modular solutions are built to be architect friendly, with standard dimensions, timber frame and the flexibiity to include distinctive design details like dormer roofs and finished in the cladding of your choice, from clapboard to brick slips.
Multi Units
Modular construction is ideal for projects involving numbers of similar rooms fitted to similar standard across multiple floors and sites sites. This leads to economies of scale in the production process, faster builds and consistency of quality in fit and finish. Key markets include:
Apartments
Student Accommodation
Hotels & Motels
Nursing & Residential Care Homes
Celluar offices
Our team helped pioneer the motel industry in the UK and has worked on hundreds of multi-room projects for hotel chains, care homes and some of the largest and tallest student accommodation projects in the UK.
Our modules can be timber or steel, are suitable for mounting on podium structures and can be built to 12 floors or more.